It's Time The Human Race Got Off It's Knees

May 8, 2010 by Grace

0 Comments
Well, he won't win any Grammy's,lol, but the message is clear…  Well done!
About Grace
LOVE is ALL...
9/11 Truth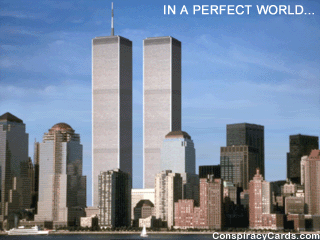 Archives
NWO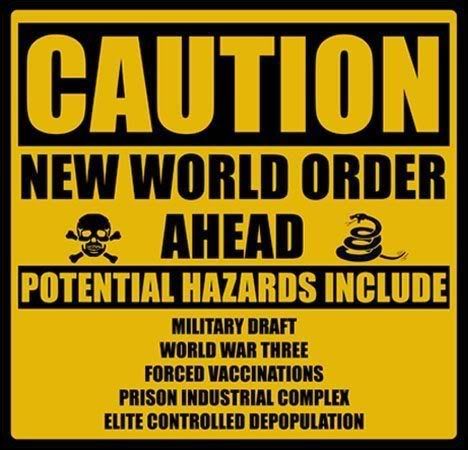 Categories
Government
An error has occurred; the feed is probably down. Try again later.
Blogroll
My Other Sites
Federal Reserve/Banks
Media Mind Control
Big Pharma
Vaccines
Monsanto
Genetically Modified Food
Fluoride in Water (and other chemicals)
Chemtrails
Hidden Agenda: Depopulation
Climategate
Natural Disasters???
War
"Dumbing Down"
Illuminati